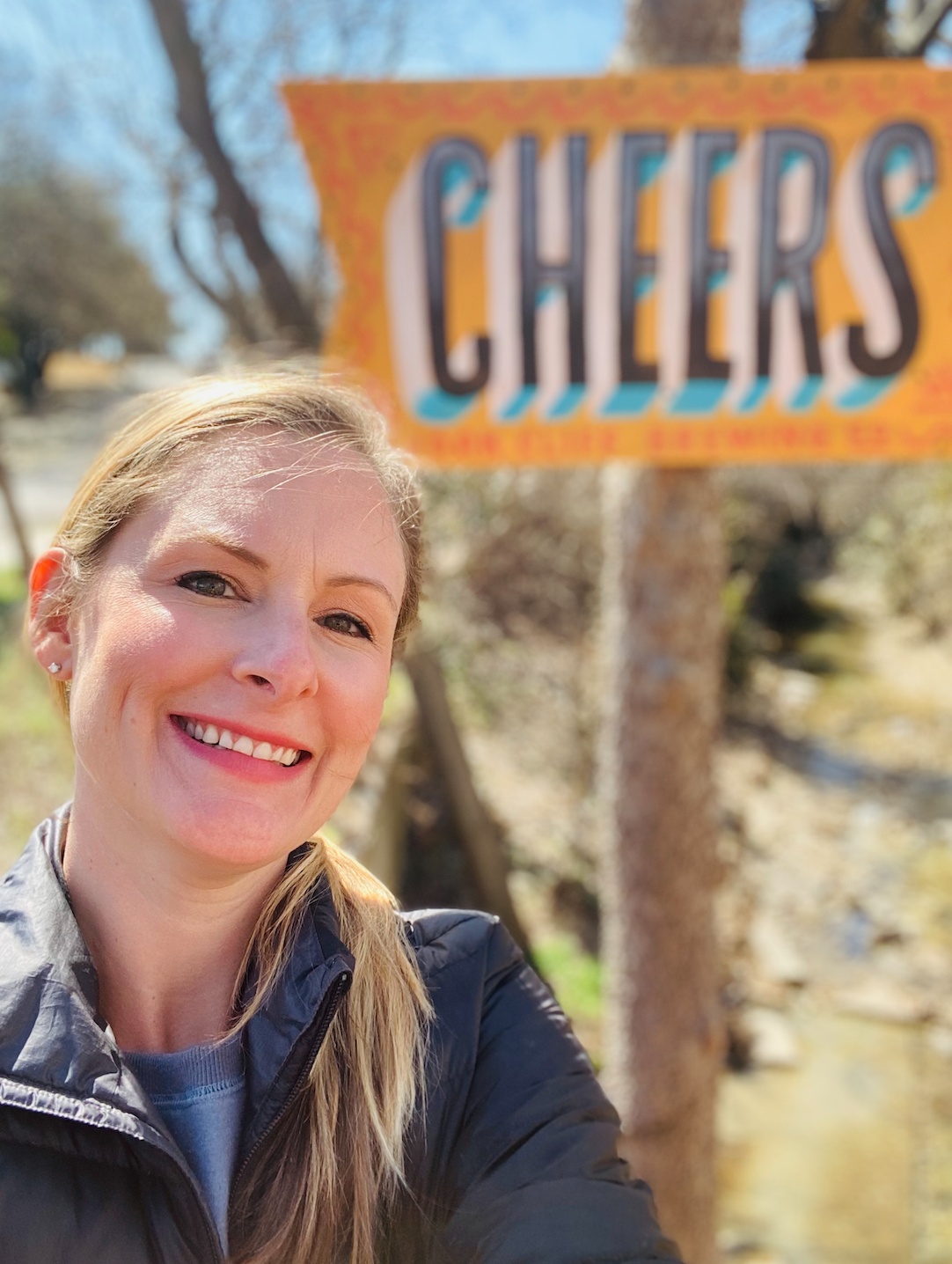 Momma Needs A Wine Break!
Join me on an 11 day journey to put down the wine (or your other alcoholic beverage of choice), give your body a chance to detox, and take a look at your relationship with alcohol. Whether you want to quit drinking for good, drink less than you did in 2020, or not rely so much on alcohol to "wind down" this course is for you.
For the cost of a cheap bottle of cabernet, you can easily lower depression, anxiety, and dependence on wine and transform into a different person by the end of this class.
Your future self will thank you!